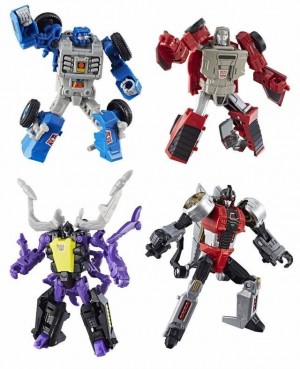 New Pre-Orders for Mastermind Creations R-33 Collisus, Perfect Effect Upgrade Sets, and Generation Toy Combiner! In Stock and Ready to Ship MP-39 Masterpiece Sunstreaker and more….
————————————————————
Email not displaying correctly?
View it in your browser (http://mailchi.mp/agesthreeandup/ages-t … d4b6d79446) .
http://www.agesthreeandup.com?utm_sourc … 8f&mc_eid=[UNIQID]
** Product … View the full news story on Seibertron.com by clicking here.