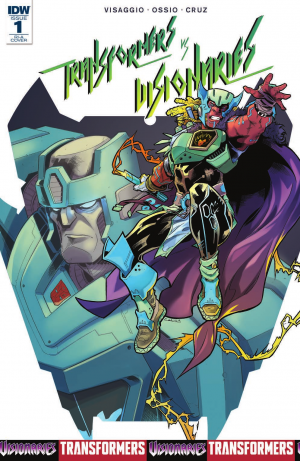 More Like Old Prysmos
(Spoiler free-ish)
Synopsis
Cybertron has been invaded. The Transformers encounter unwelcome guests at the heart of Cybertron—and they may not have their hosts' best interests at heart. Refugees from another world, the Visionaries' startling magical abilities could make them powerful allies… or dangerous enemies.
evil wizard probably still evil
Story
It's a new year, and a new month, and a new week, so of course, we have a new comic book day — … View the full news story on Seibertron.com by clicking here.