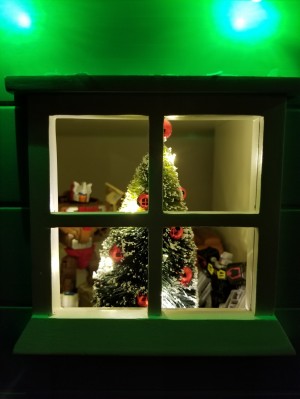 A new year signals the end of the Transformersmas Holiday photography challenge for 2017. We received some truly great entries this year, and as a thank you for your participation, we're featuring every single one of them for all to see! Please enjoy the images below, and thank you again for sending in your photos!
We started with
Week 1: Winter Sports
and got a wide array of entries, from Ice Skating to Knitting. Take a look!
Fires_of_Inferno
Alright, … View the full news story on Seibertron.com by clicking here.